The new concept of beauty
i-Boost Active Beauty introduces the new concept of body beauty meant as both aesthetic beauty and body harmony. The body harmony is made of posture, movement, shapes and balance.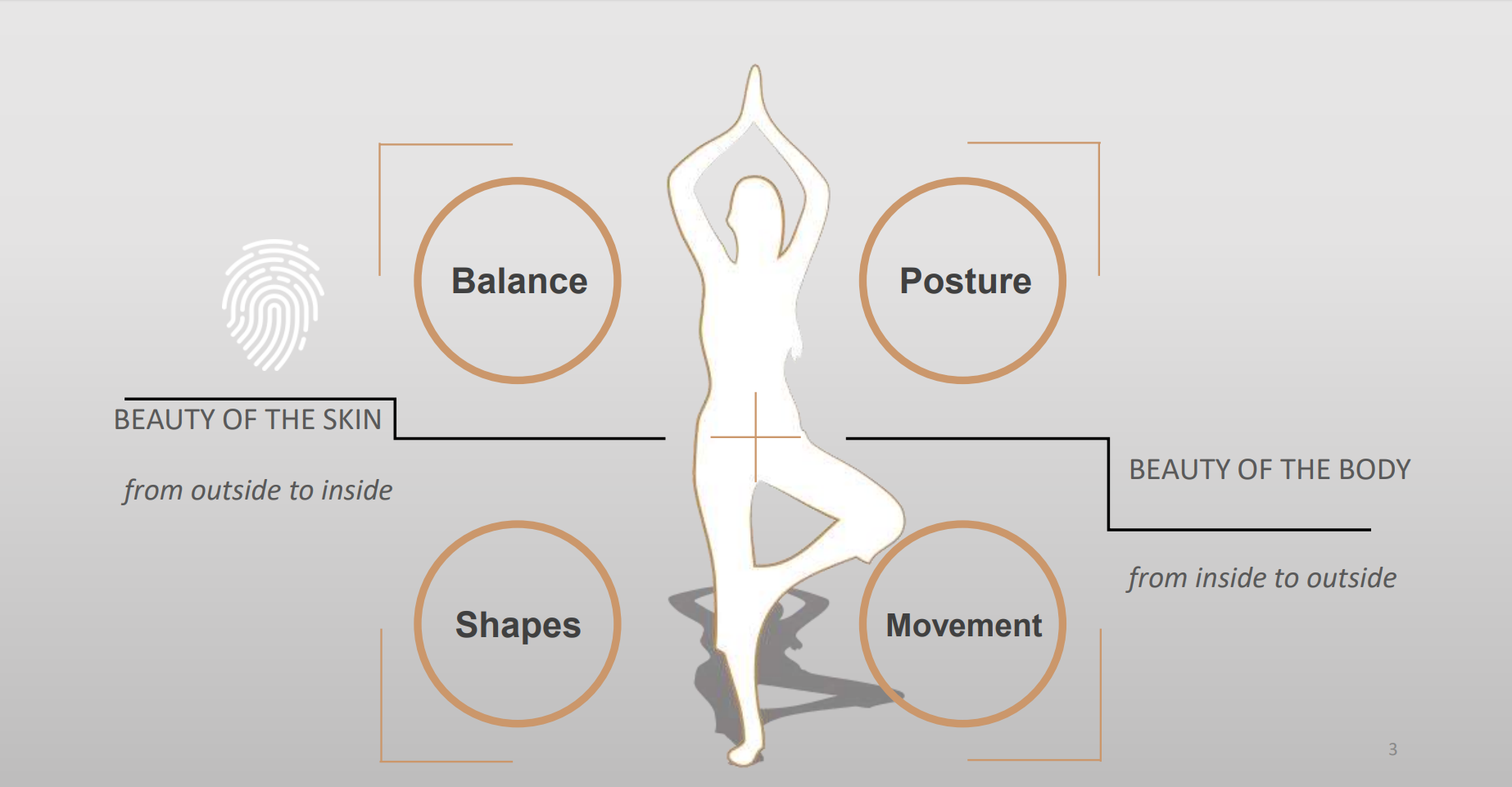 i-Boost Active Beauty is the combination of two innovative technologies that are
combined to guarantee skin and body beauty.

i-Boost Active Beauty:
The two Technologies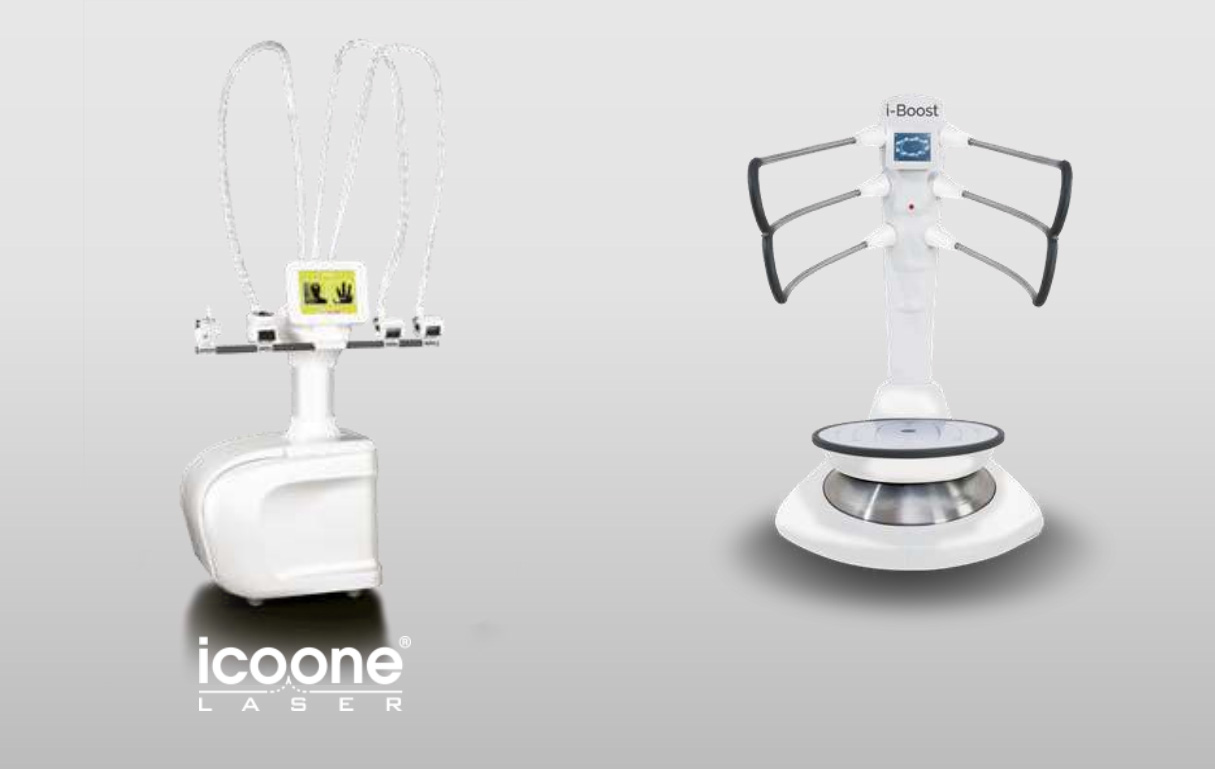 Icoone® Microstimulations:
3 simultaneous actions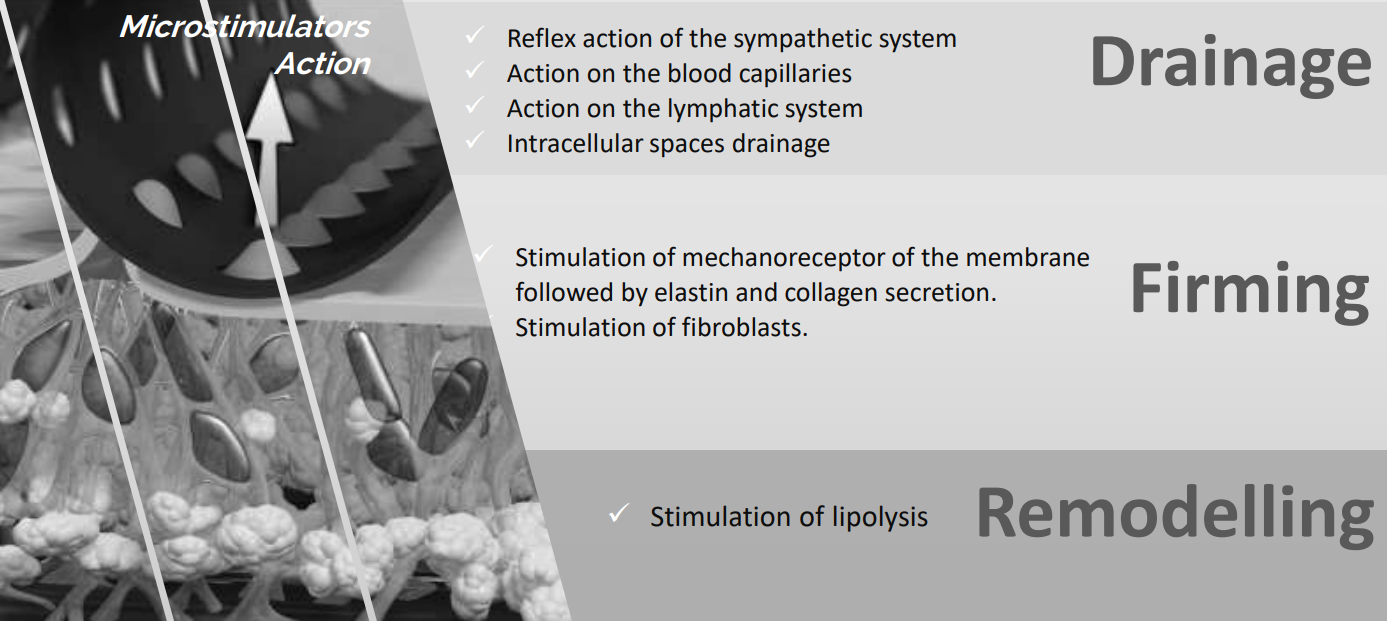 Thanks to Roboderm® technology, it is possible to have a session every day

I-BOOST ACTIVE BEAUTY MEANS MERGING THE FORCE AND THE RESULTS OF THE ICOONE® TREATMENTS WITH ACTIVE MOVEMENTS.
THESE TWO SOLUTIONS WORK TOGETHER BOOSTING EACH OTHER, FOR AMAZING RESULTS IN JUST A FEW SESSIONS.
LED SKIN RENJUVINATION: The 650 nm wavelength penetrates in the fibroblasts that are in the connective tissue with consequent production of collagen. This wavelength is able to reach fat cells..
When it hits fat cells, it determines the opening of transitory pores on the cell membrane allowing the fat release.
LASER BODY SHAPING: The 915 nm wavelength can reach the deeper layers of the tissue and it acts on the cell, penetrating into it and enhancing lipolysis
FASTER
BETTER RESULTS
DEEPER IN DIFFICULT AREAS
The proprioceptive system is responsible for the movement through the space and allows to move our body effectively. Working on constant instability reawaken the Proprioceptive system through the information of the joint receptors. Recent studies show a connection between alterations of the connective tissue structures (such as cellulitis) and posture. Better posture improves the connective tissue structure and microcirculation.
The Spine moves naturally in all 3 axes. The spine is the central axis of body structure and global beauty. By working on the spine with movement, we are able to reinforce the smallest muscular part in order to improve posture and global body beauty.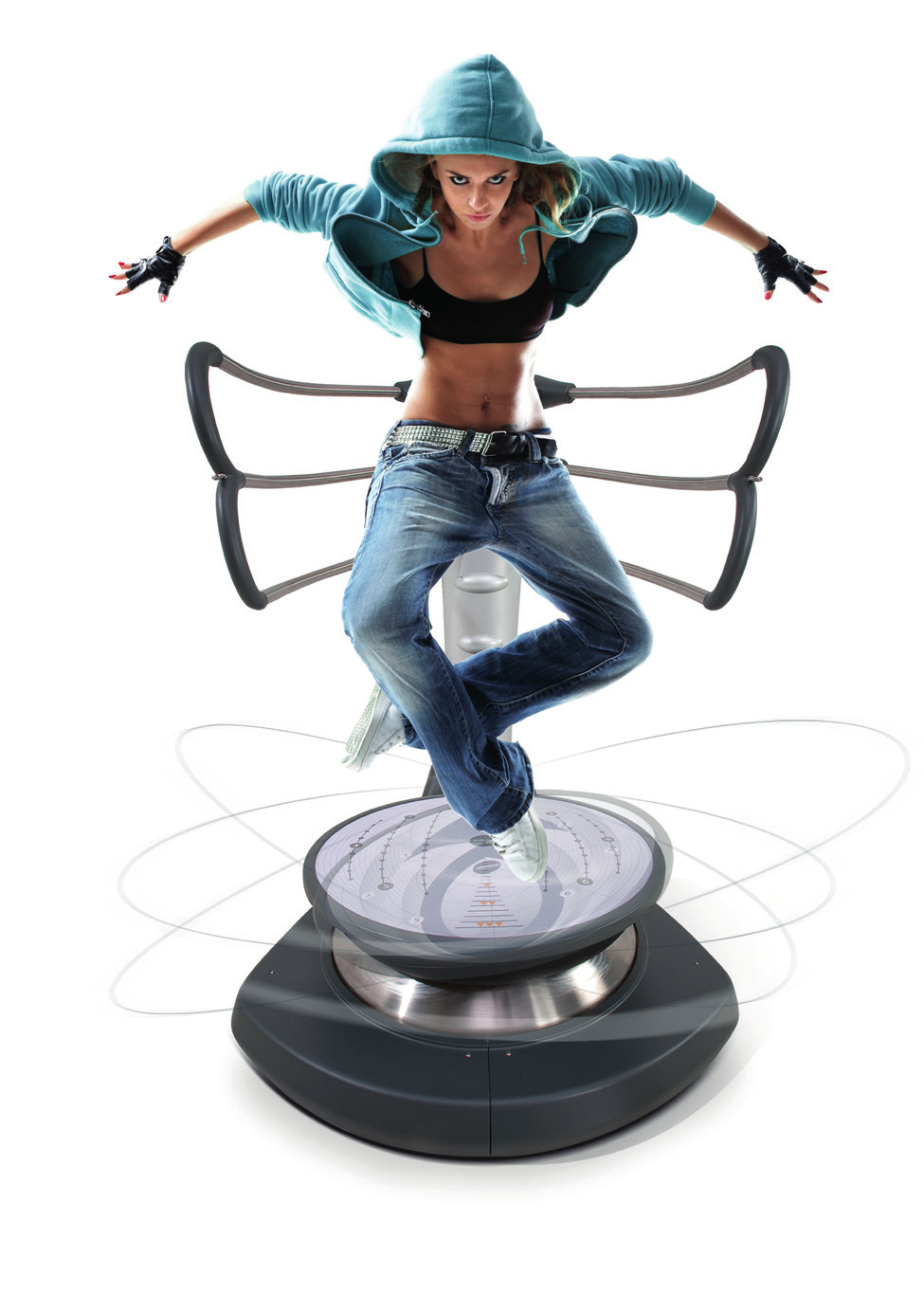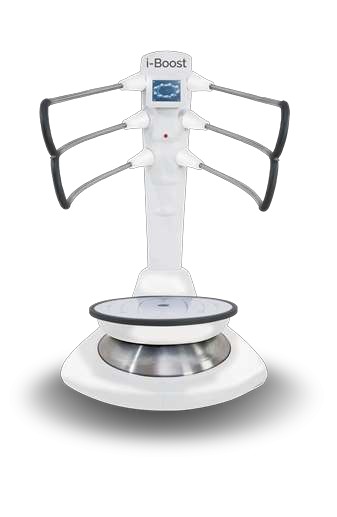 A patented technology, invented by Gianfranco Tudico, the
ELISPHERIC® movement of the moving platform.
The ELISPHERIC® movement activates the natural movements of the spine in three dimensions.
This action delivers a global, efficient and easy training for the client.
The moving platform creates instability for the user stimulating a reaction of the proprioceptive system.
This reaction activates the muscles, even the smallest ones and improve posture and global body beauty.
The ELISPHERIC® movement works on the spine in a gentle way and activate the lymphatic system
global, efficient and easy training
– 95% muscles activated by iBoost
– 20 minutes of activity
– 100% of fun and pleasant movements
Boost movements engage the muscles of the body and provide an effective and efficient training in a limited time.
efficient training in a limited time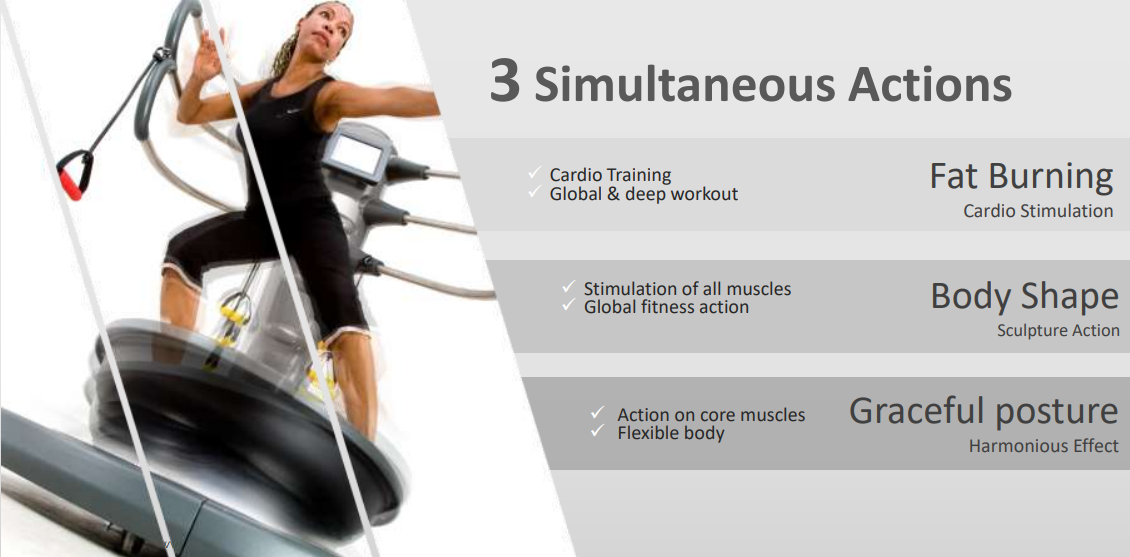 100% RESULTS AND SATISFACTION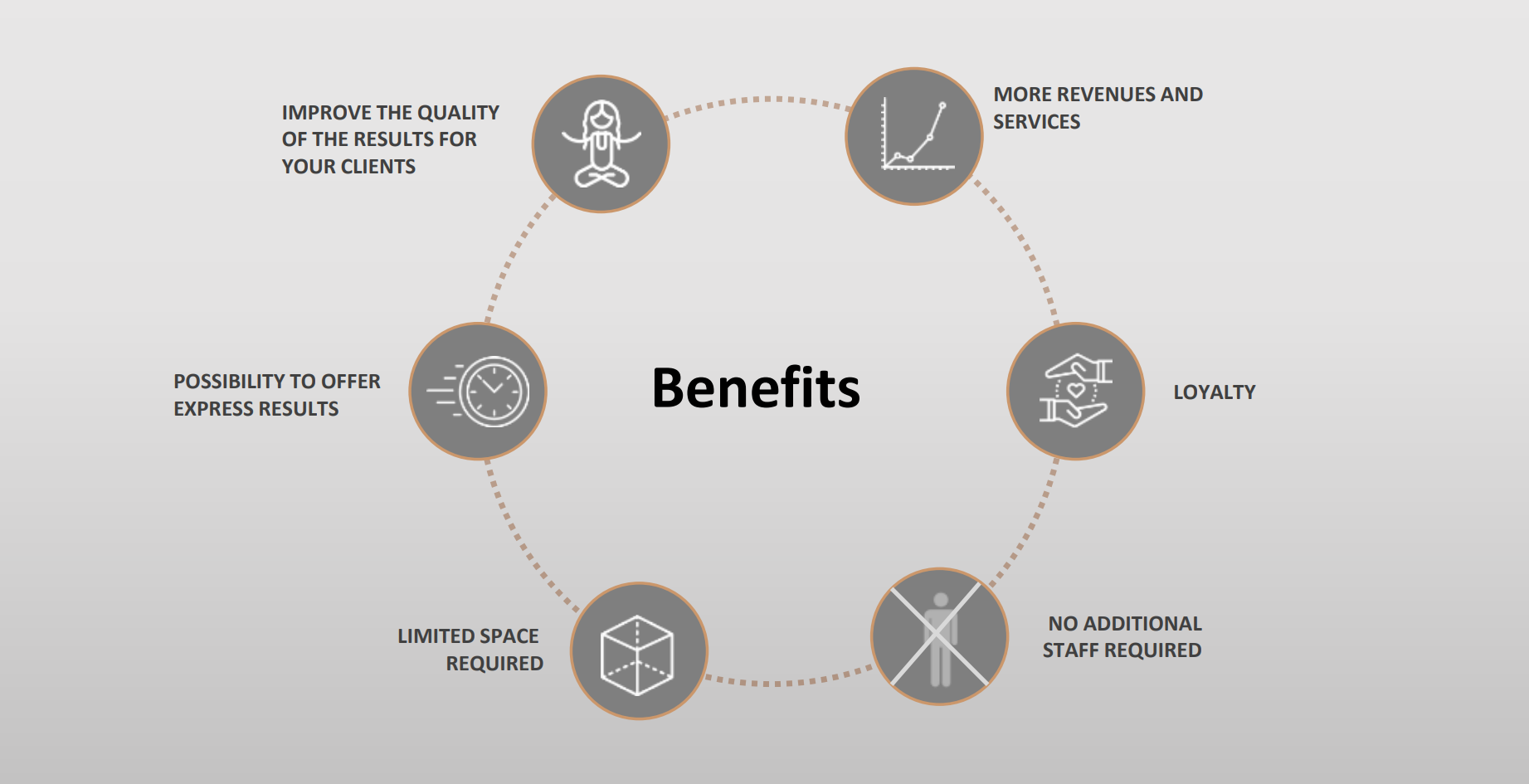 One Active Beauty Session duration starts from 50 minutes
One session is a combination of 1 icoone session, 2 i-Boost sessions: you can perform the second iBoost on a different day
Suggested Packages:

✔ 

Express: sessions on consecutive days (icoone and iBoost done on the same day)
✔

Base: 2/3 sessions per week (option 1: icoone and iBoost on the same day; option 2: the second iBoost the day after)
✔

Maintenance: 2 icoone treatments + 4 iBoost workouts (icoone and one iBoost on the same day; the second iBoost session on a separate day during the month)