BREAKTHROUGH TECHNOLOGY FOR BODY SHAPING and SKIN REJUVENATION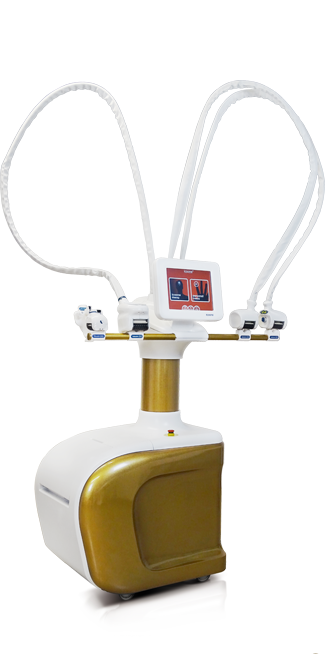 The efficacy and safety of mechanical massage devices have been scientifically proven by numerous studies worldwide. icoone® BEAUTY goes further with a new generation of Independent Motorized Microstimulator involving Roboderm® patented technology.
Rollers deliver inward, outward, forward and backward rotations providing multiple skin stimulation depending on the desired objectives. This mechanical action is completed by fractionated skin fitness generated through the arrays of micro holes designed on the surface of Microstimulator (Roboderm®) that perfectly work out the micro vacuoles located in the subcutaneous tissue.
It gently yet intensively conditions skin tissue to target fat deposits, enhance blood and lymphatic flows and reactivate lipolysis. It also stimulates collagen and elastin production to rapidly smooth and tone the skin.
Promotes lymphatic drainage

Improves blood flow

Relieves pain and

Reduces the appearance of cellulite

Improves skin quality and body shaping
Relieves muscle tension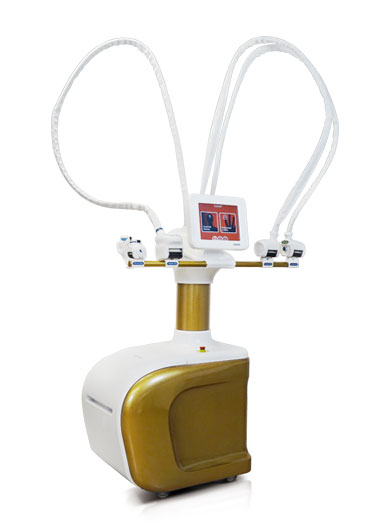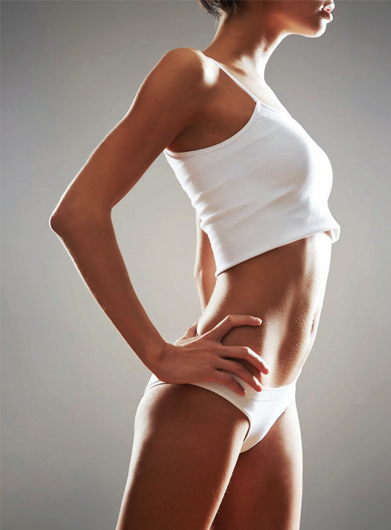 Healthcare for medical applications

Wellness for aesthetic applications
 Can be used on all types of skin

Provides a wide range of pre-set programs for a greater ease of use

Can be used even every day

Can be combined with other technologies or treatments to improve its efficacy

No skin damage